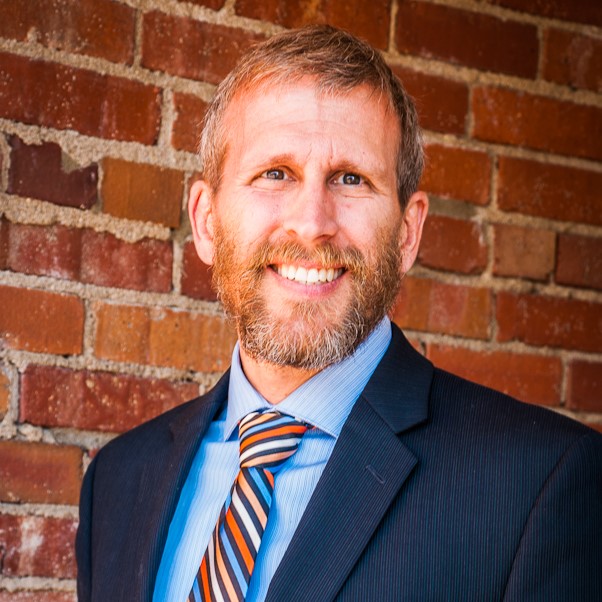 Steve Wagner is executive director of UHCAN Ohio, joining in January of 2016. He believes fervently that regular people must have a significant role in the way healthcare is provided. As executive director, Steve works with the board to set strategic and policy direction. Policy, vision, mission and values are then used to guide the staff in making meaningful change. Steve leads efforts to secure funding that allow UHCAN Ohio to achieve its mission and advocate on behalf of the people that need accessible, affordable and quality healthcare.
Steve has an extensive experience in improving health as a public health professional. He worked for the Oregon Health Authority, overseeing the public health regulatory programs including healthcare facilities, public drinking water, medical marijuana, and radiation protection. At the Ohio Department of Health, he held leadership positions providing oversight of programs that included health preparedness, chronic disease, and infectious disease.
Steve is a member of the Ohio Bar and graduated from Capital University Law School. He has an M.P.H. in epidemiology from the University of Michigan School of Public Health. Case Western Reserve University granted Steve a Bachelor of Arts in Biochemistry. Steve has had the opportunity to attend two executive programs at the Kennedy School of Government: Strategic Management of Regulatory and Enforcement Agencies and National Preparedness Leadership Initiative.
Steve loves to be outdoors in wild places. Yellowstone, Great Basin, the Tetons and Olympic are amazing, and he loved jumping into a volcano at Crater Lake. The eastern woods with their density are his favorites.