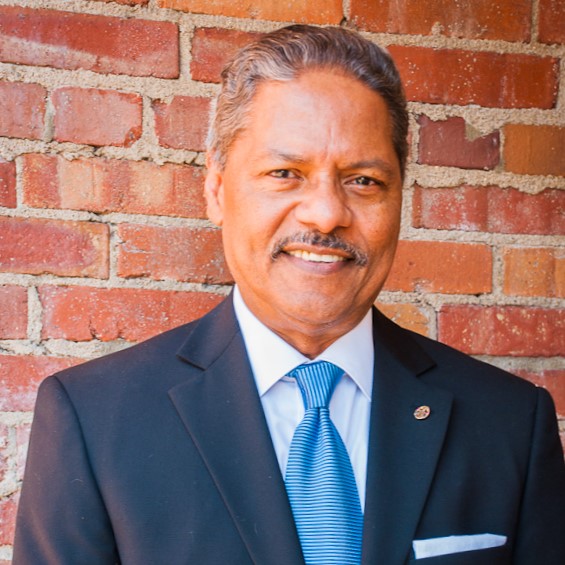 Donald is the S. W. Ohio Advocacy Coordinator in Cincinnati, Ohio. He joined UHCAN Ohio in 2009. In this role, he oversees UHCAN Ohio advocacy work by building and maintaining relationships to keep consumers, community partners and organizations engaged about policies related to healthcare reform in the Affordable Care Act. He is responsible for building the Ohio Consumers for Health Coverage consumer advocacy networks in Southwest Ohio and building coalitions to support all advocacy campaigns in the region.
He is a results-oriented professional who brings business focus to nonprofit organizations, achieving effectiveness, building alliances, and improving ability to serve constituents. He is a leader and motivator with unquestioned integrity, ethics, personal accountability, and talent for gaining the trust of people and empowering them.
He has successfully trained health care advocates, consumers, and faith leaders on the specifics of the Affordable Care Act. He received the Fred Shuttlesworth Chapter of the Southern Christian Leadership Conference Health Care Advocacy Service Award for 2012 and received from Faith Community Alliance of Cincinnati, the Organization of the Year representing UHCAN Ohio work in the community in 2015.
Donald holds a bachelor's degree in Business Administration from Virginia Union University and is a Certified Community Action Professional.
He serves on multiple boards of various community-based organizations in the Cincinnati area. He is also a sports fan at every level.