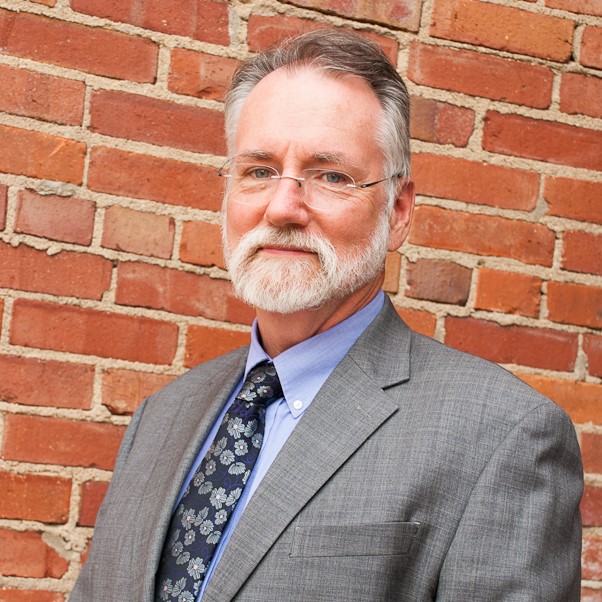 David Maywhoor is the project director for Dental Access Now! David Maywhoor has more than 40 years' experience in the nonprofit arena, beginning as a Headstart teacher in the rural Northwest Ohio town of Neptune, managing ever more complex local and statewide social service agencies and policy advocacy organizations. His focus centers on bringing the consumer voice into the community decision making process. Over the years, he has developed capacities to create environments wherein diverse sets of people and/or organizations can work together to achieve a common goal or rectify a common problem.
As Project Director for Dental Access Now, he has interviewed many individuals from around the state who suffer with dental problems. He is working to build and strengthen the Dental Access Now! Steering Committee and Coalition into a force that will succeed in creating new mid-level dental providers, bringing quality dental care to every Ohio community.
To stay centered, he practices yoga. To stay focused, he translates the unrelenting grind of poverty inducing bureaucracy into surrealistic paintings. To stay healthy, he relies heavily on his blood and chosen family. To stay committed, he listens to the stories of humans as they wander in their life journey.